Wappu with ENÅ
30th April 2018 @ 15:00

-

00:00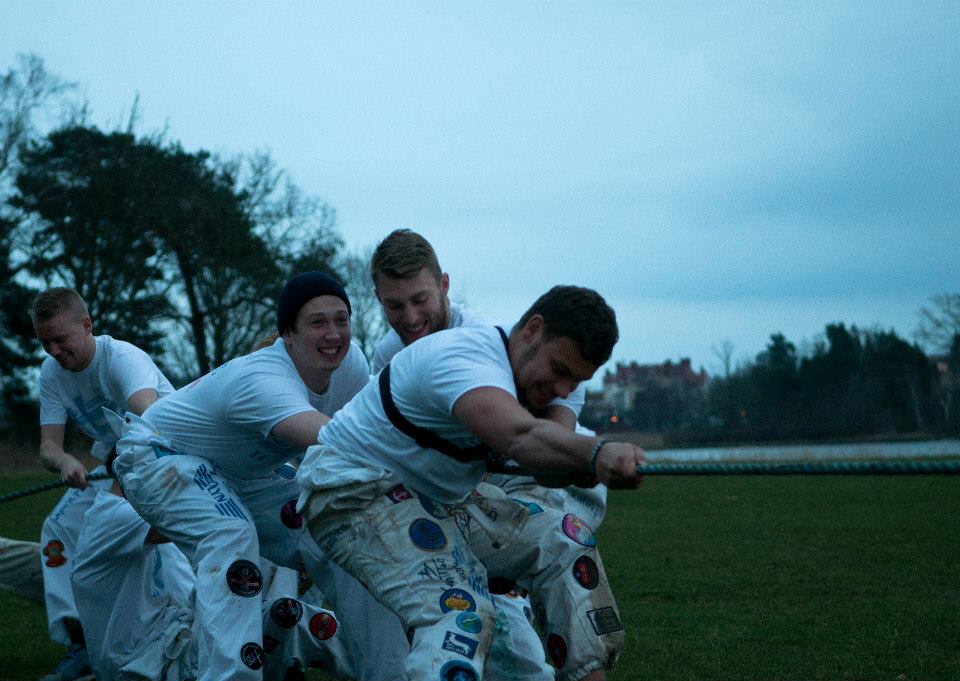 Enå Wappu part 2!
Wappu with Enå is the greatest way you can spend your wappu evening. Take your friends with you and introduce sailors to other people.
We will start @klubben around 1500 and head to vartiovuori around 1800. You are free to join us whenever. No fees but please support ENÅ by buying an overall patch.
Put on your overalls and graduation cap, and remember that cash is king!